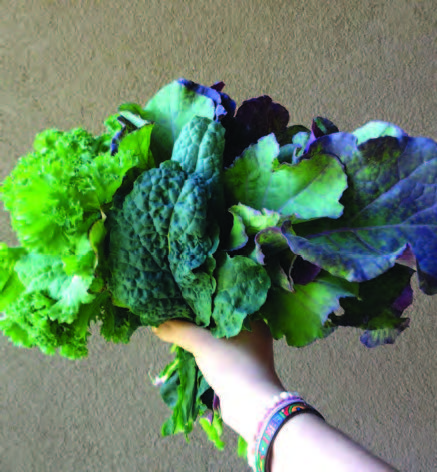 New Veganic and Biointensive Learning Opportunities in Northern California
Victory Gardens for Peace, located in Mendocino, CA is an Ecology Action Training site focused on teaching, researching and practicing Grow Biointensive agriculture. Grow Biointensive is a farming method focused on growing complete diets on minimal land while building soil and conserving resources. Victory Gardens for Peace has an abundance of class and internship opportunities this summer and fall covering all aspects of sustainably growing complete diets, including: saving seeds, maximizing your food production, building better compost, preparing beds, transplanting, growing your soil fertility, using less water and fertilizer, companion planting, planning for the season and for your diet, starting your own seeds, and overcoming pests and weeds. If you are interested in self-sufficiency and sustainably growing your own food, this may be the right opportunity for you!

Their internships include: an 8-month online internship, an 8-month on site teacher training internship, a 6-month on site internship, and a 4 month internship for folks who are also interested in community organizing and building the gardening movement locally. Their courses will begin in June 2021 and will be every Saturday through October 2021, with the first half focused on sustainable Biointensive food production and the second half focused on garden planning and design. Find out more and sign up on their website or check out this PDF for more information!