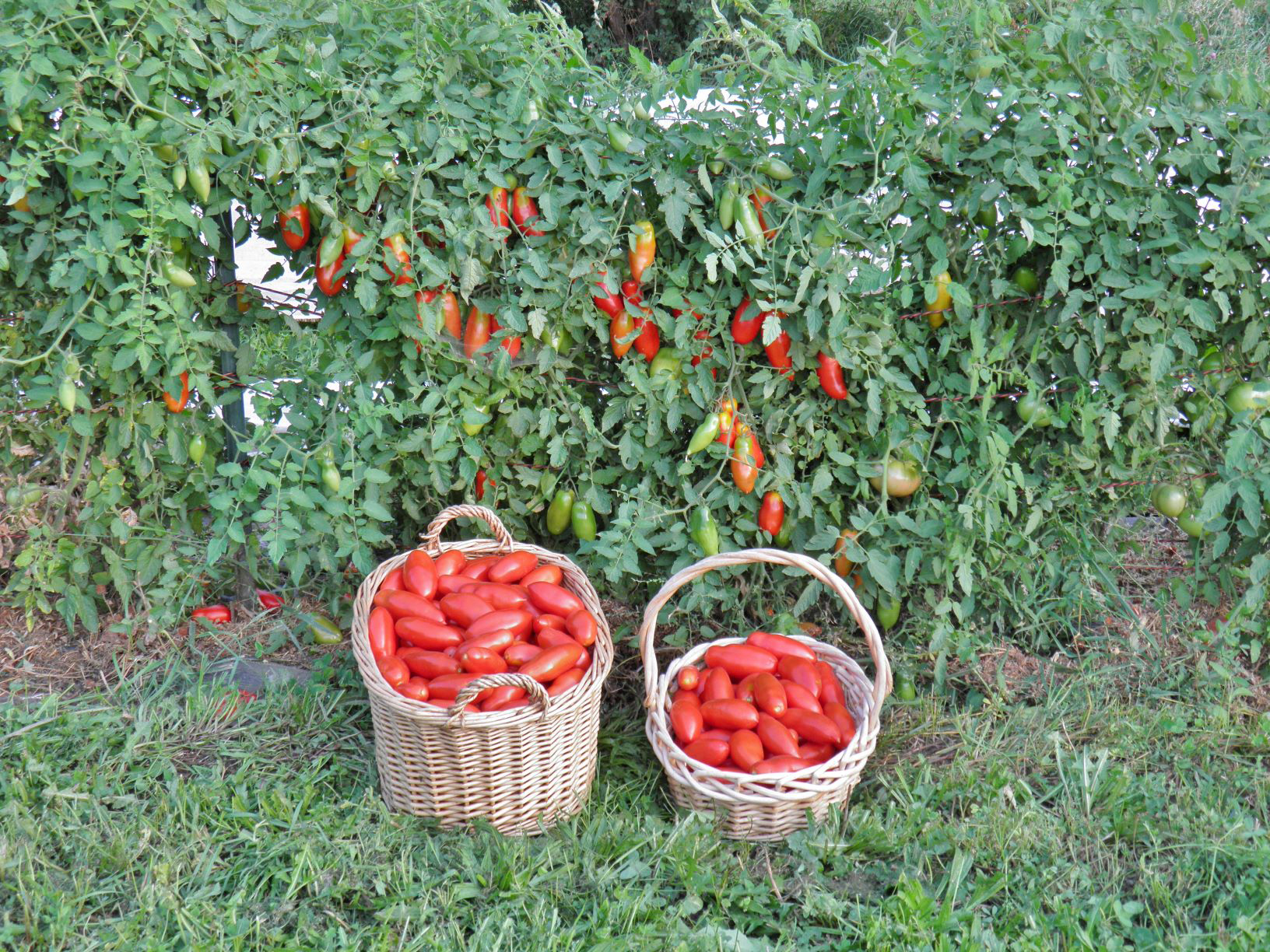 New Interview with Celebrated Veganic Visionary, Helen Atthowe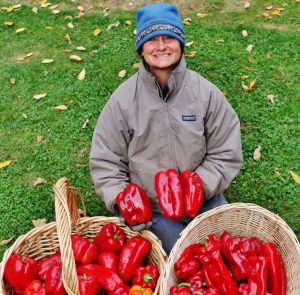 We are stoked to add a new interview to our farmer profiles, this time with award-winning farmer and researcher Helen Atthowe.
Read here: Interview with Helen Atthowe of Woodleaf Farm
Seed the Commons has been incredibly lucky to be in touch with Helen from early on in our work to promote veganic farming. She was one of the four veganic growers who participated in the very first People's Harvest Forum, the only event on radical food politics to ever adopt veganism as a normative ethic and to exclusively platform farmers who exclude animal exploitation from their fields. The veganic movement, and the eco-farming movement more generally, have enormously benefitted from her forward-thinking and compassionate approach to farming as well as her dedication to research and public education.
Here is a panel on agroecology from that first event, with an all-vegan selection of agroecological growers.
And below is Helen's talk at the same event. With the terrible lighting, the title of her talk (Food System Revolution from the Ground Up), and the slogan of the event (plant the seeds of autonomy), I like to imagine that we were sheltering the deep belly of the underground, growing our root system and plotting our revolution.
And truly, since then, we have succeeded in putting veganics into the public consciousness and building a tremendous amount of interest where barely any existed before.
The revolution is here. We are growing the basis of a different food system, and by extension, of a different world. It starts with the soil and – despite the myths around organic, ecological and regenerative growing – it requires no animals to be exploited. Vegan agroeocology is the next step; it is the farming of the future.